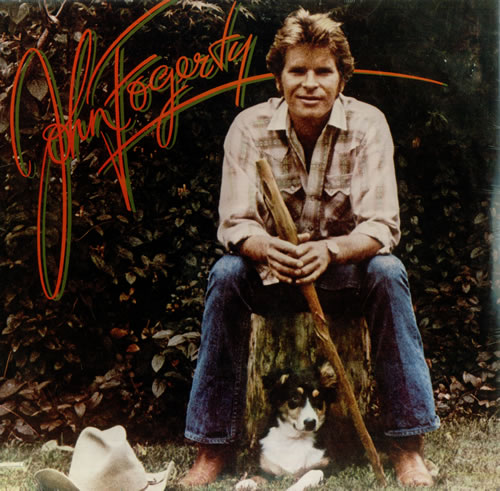 John Fogerty - das zweite Album
John Fogerty Album ist das zweite Solo-Album des ehemaligen Creedence Clearwater Revival Sänger / Gitarristen John Fogerty und wurde im Jahre 1975 veröffentlicht durch Asylum Records in den Vereinigten Staaten und Fantasy Records international.
Das Album besteht aus einer Mischung von Originalen und Coverversionen, und zeigt eine Bewegung zurück in Richtung der Rockmusik seiner Creedence Clearwater Revival Tage, und weg von den Landes- und traditionellen Klängen seines früheren Albums The Blue Ridge Rangers .
Den Song "Rockin' All Over the World" hat die Band Status Quo im Jahr 1977 gecovert, er wurde zu einem ihrer bekanntesten Songs.
Quelle: Wikipedia